SORRY! WE ARE NOW FULL for the July 3rd to December 15th, 2023 Discipleship Training School, being led by Mitch Metzger, at the Antipolo Training Center. We are limited to 16 students for logistical reasons (transport, housing).
Mitch Metzger,
DTS July Director.
Other DTS options starting soon are…
YWAM Cebu June 12th.
YWAM Palawan June 25.
YWAM Baguio July 3rd.
YWAM Balut July 3rd.
YWAM Kalinga July ?
YWAM Impact July ?
YWAM Iloilo July 24th.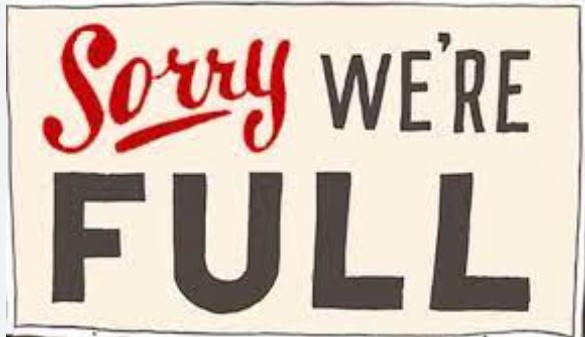 Contact any of them.
Go! Go! Go!